CONTACTContact us
phone:400-608-8029
fax: 0755-86007053
Email:wangju@sld-cctv.com
address:Guangdong city of Shenzhen Province, Nanshan District, Shenzhen City, Nanshan District Taoyuan Street Xili Tong Long industrial area with rich building 9 layer 1-3
Robot era! CSITF2017 Schroder lighting Shanghai Expo Hall
source: Pipeline nondestructive testi 丨 author:Schroder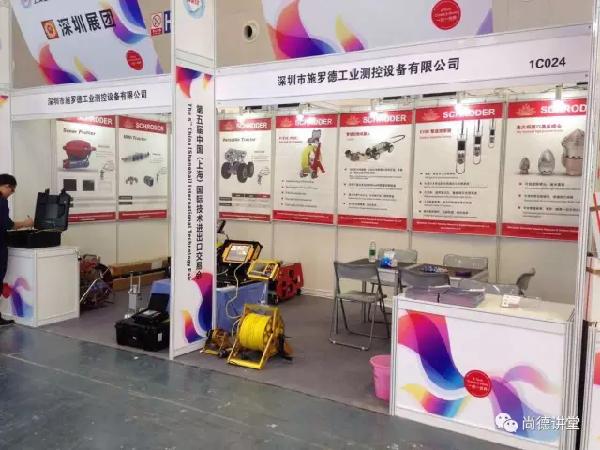 Robot era! CSITF2017, Schroder lit the Shanghai World Expo Hall
On April 20, 2017 -22, the fifth session of the fair held in Shanghai World Expo exhibition hall, Shenzhen city Schroder industrial control equipment Co. Ltd and its selling products - SINGA series pipeline crawler, new wireless periscope appeared in the Shanghai World Expo exhibition booth 1C024.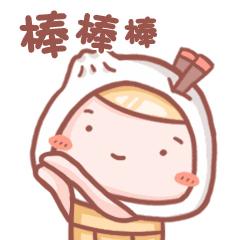 Shanghai Fair is the first national, international and professional exhibition which combines technology exhibition and trade service. Schroder always adhere to the "international, leading and interactive" direction of development, and actively expand international cooperation network, realizing the advantages of resource sharing, take part in the exhibition of our international trade, market development, technology exchanges and other fields have played a substantial role in promoting.
Exhibitors consult the staff for product communication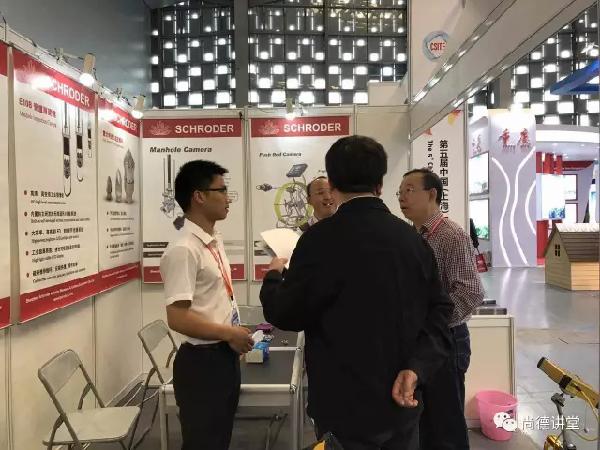 The first day of the exhibition, Schroder booth attracted many visitors stop, and our staff are always full of enthusiasm, patience and communication with exhibitors, exhibitors have to introduce our robot's characteristics and advantages, in addition, in order to facilitate exhibitors of equipment for comprehensive understanding of the operation methods for customers we demonstrate the use of robots and robot skills of our technical personnel at the scene, and invite domestic and foreign customers live to try our products, has been the scene of exhibitors praise, and show strong cooperation intention.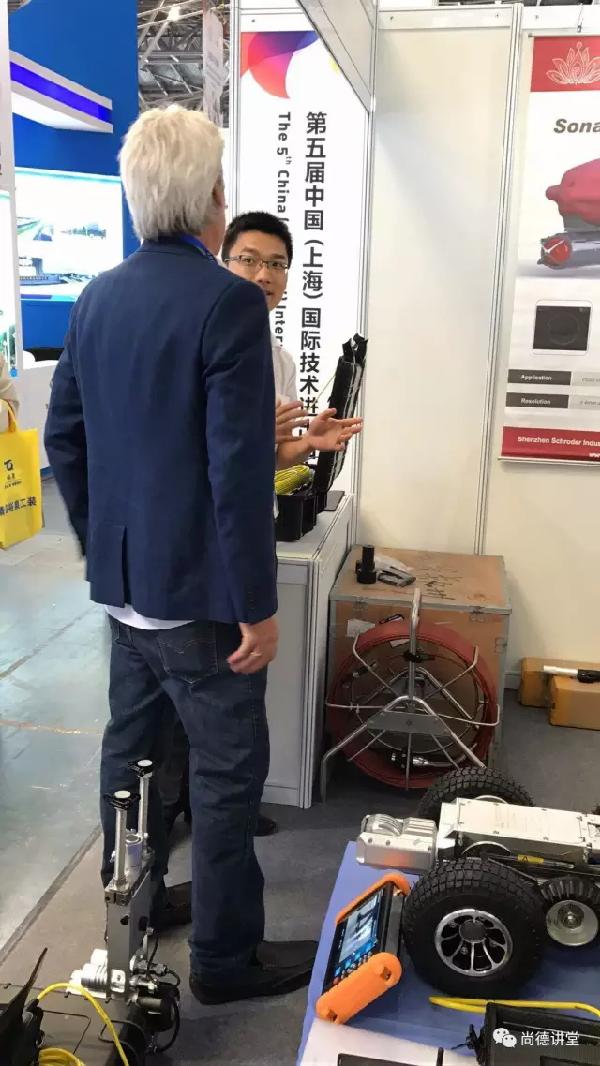 CSITF2017 the first day is over, and if you miss the number 20, it doesn't matter. April 21st, 22, two days, Schroder special intelligent robot in Shanghai Expo exhibition, 1C024 booth, waiting for you to witness the arrival of the robot era.

Schroder provides you with urban drainage network operation and management of the whole industry chain solutions:www.sld-cctv.com




?